RECOLLECTIONS IX

I've put together sort of a crazy-quilt of photos for this page -- some old, some new.
Don't forget to look through the other pages in this section.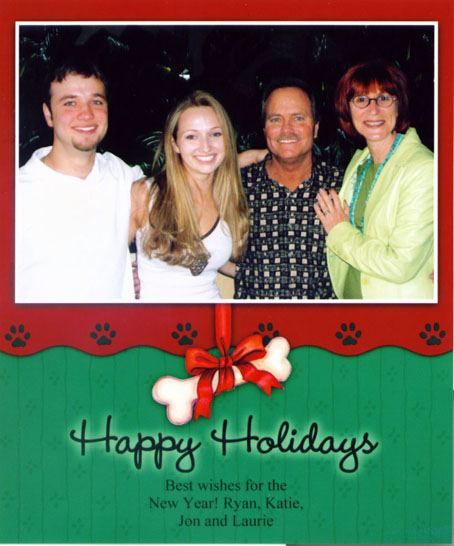 I have always been a little reluctant to post photos of my kids, but they are all grown up now and I no longer see
a reason not to...so here's the happy family for Christmas, my son Ryan and my daughter Katie.


As promised, here are a few shots from Panama First the celebs, from left to right:
Barry Livingston, Billy Gray, Stanley Livingston, me, Tony Dow, Tim Considine, David Stollery, James Victor, Paul Petersen and Charlotte Stewart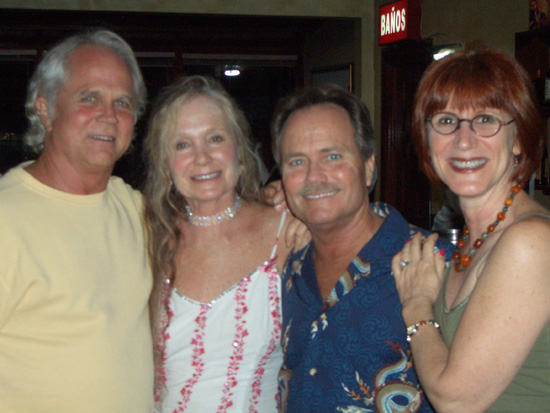 Tony and Lauren Dow with Laurie and me.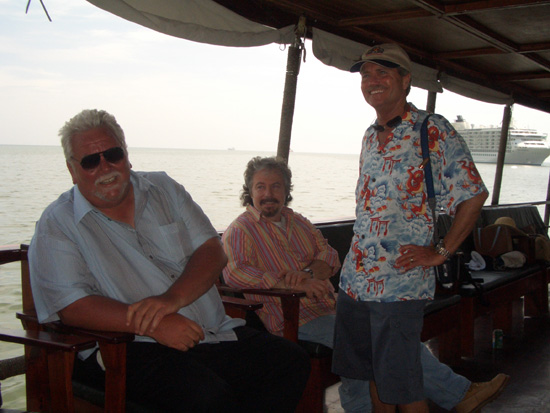 That's Stan and me talking to our benefactor, Mike Lanigan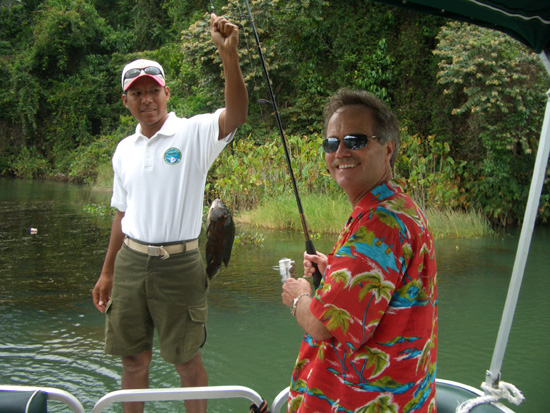 Hey, I finally got an Oscar...but threw it back.


Just thought you'd get a kick out of seeing Tim Considine in

younger days...

And how about Paul Petersen!

If you don't know what Paul is doing now, check out:

www.minorcon.org

.

Late last year, we were guests at Noel Neil's 85th birthday party.
The original Lois Lane still looks gorgeous.
And to see her with her co-star, Jack Larson, the original Jimmy Olsen, was really a thrill.

I opened with family, so I'll close with that too.
I recently found this great shot of the Provosts at dinner: my parents, brother William and sister Fran. Last winter, we celebrated my dad's 90th birthday. We've all held together pretty well -- especially dad!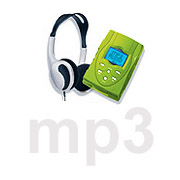 Click on the icon above to listen to an audio clip

I've ended each of these pages with a photo of Tommy Rettig...
I've got something special this time...his voice.
This is from the Transition episode when Jeff gives Timmy his dog. Enjoy!




Click here to go back to the main Recollections photo page.


---
Copyright © 2006-2010 Jon & Laurie Provost
All Rights Reserved
This site was created by DigiSYNC Media