RECOLLECTIONS X

Jon Shepodd and Cloris Leachman played Paul and Ruth Martin for the last half of the 1957 season.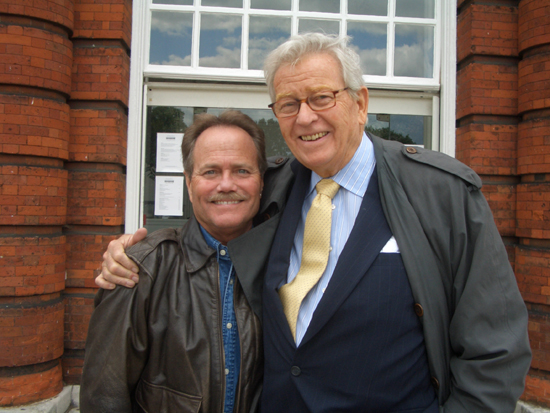 Big Jon and Little Jon, together again.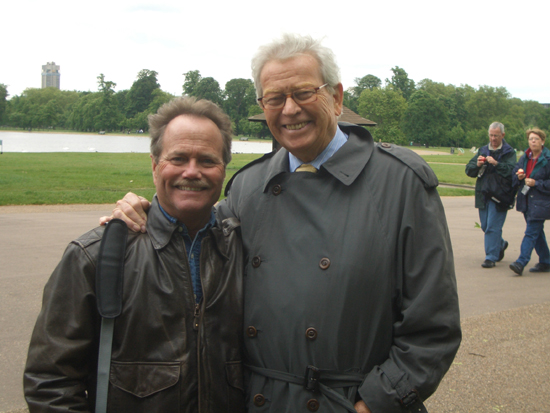 Jon has lived in London for close to 20 years.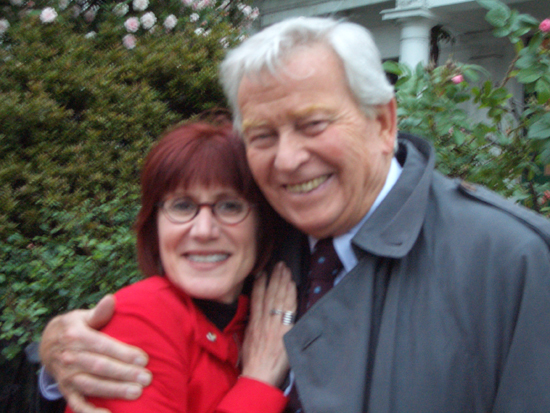 He hopes to move back to LA soon. Laurie and I hope so too. We just love him.






Laurie and I are huge Beatle fans and it was a thrill to meet Pete Best, the original drummer for the Beatles. What a great guy.

Then we stood in the famous
crosswalk on Abbey Road, from
the album of the same name.
It was really fab.

Two fans came to London from great distances to meet me. Chris Lindstrom came from Sweden and Helmut Heisig came from Stuttgart, Germany. We had met Chris before (he really gets around) -- always great to see him.
Helmut is great, too. He and Chris also became friends.



Here I am trying to fit in at Festival of
the West.

And look who else was there in a
much smaller hat -- my TV mom,
June Lockhart.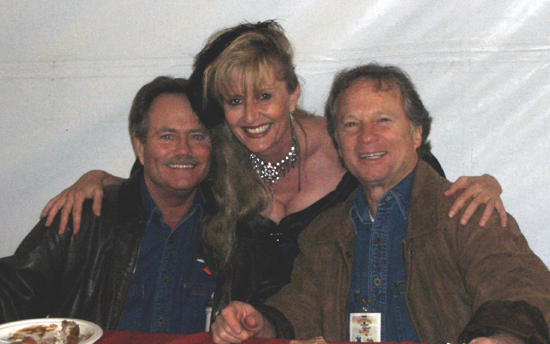 ...and here, a "saloon girl" introduces herself to me and Bobby Diamond, the star of "Fury".
Today, he's a lawyer in Los Angeles.


| | | |
| --- | --- | --- |
| | | |
Did you know I did a "Mr. Ed" episode after I left "Lassie"? I played the paper boy, Jonny Provost!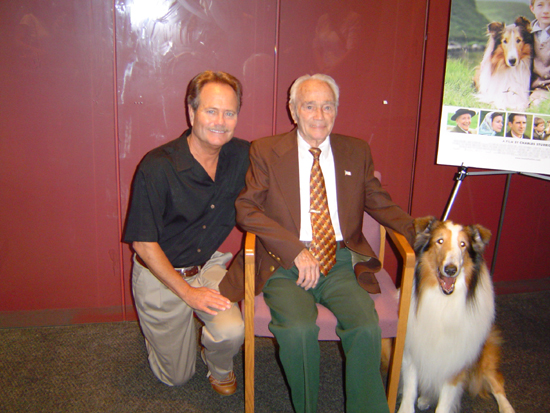 I attended a "red carpet" screening of the new Lassie movie in Los Angeles. Lassie was there, too.
I was really happy to have my dad with me. In November, he'll be 91!

Lassie and I climbed in and out of this window many times. So did Tommy Rettig.
You may know, I like to end these pages with a picture of Tommy. Here's a beaut.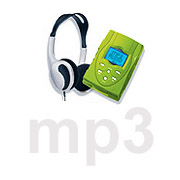 Click on the icon above to listen to an audio clip

I've ended each of these pages with a photo of Tommy Rettig...
I've got something special this time...his voice.
This is from the Transition episode when Jeff gives Timmy his dog. Enjoy!




Click here to go back to the main Recollections photo page.


---
Copyright © 2000-2010 Jon & Laurie Provost
All Rights Reserved
This site was created by DigiSYNC Media