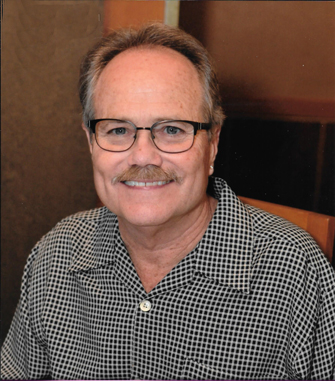 June, 2015

Hi Friends,

Being a new grandfather really makes time fly! My beautiful granddaughter, Juliana, is the apple of my eye. She was born last September and it's been a joy. My friend, Angela Cartwright is working on grandchild #2; Jerry Mathers is expecting his first later this year…seems it's that time for my gang.

I recently returned from a wonderful cruise to the Western Caribbean with a great group of people who turned out for the Timmy from "Lassie" Classic Hollywood Cruise with my wife, Laurie Jacobson and me. Man, what a great time: 1,000 year-old Mayan ruins in Belize and Cozumel, snorkeling in Roatan and lots of good times on board telling tales from my career, showing film clips and Laurie's mysteries, scandals and ghostly tales of Hollywood…there was never a dull moment. Check my Recollections page for some photos of our adventures.

So, I'm really excited to tell you that I will be doing this again with Connection to Cruise in 2016 – this time to Alaska with Royal Caribbean. You have lots of time to save your pennies for this one. I'll be posting more about it as we get closer to August of 2016. I sure hope you'll be able to join us this time.
I am still involved with my work with dogs. I am going to a fundraiser in Idaho in July for a no-kill shelter. I love to make a difference at events like this. Plus, I've never been to Idaho! Check my Personal Appearances page for all my dates.

And this year, I get to play Father of the Bride. My daughter Katie will tie the knot in August. I am looking forward to that beautiful day. And I have started restoring my very first car with my son, Ryan – a 1968 Lotus Elan. We have wanted to do this forever and the time is finally right. And I thought Medicare was going to be the best thing about turning 65! Life has been very generous lately! Hope it's treating you well, too.

All the best,



- Jon